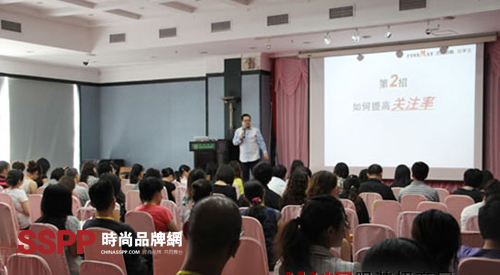 Learn new sales techniques, clear your knowledge, and place orders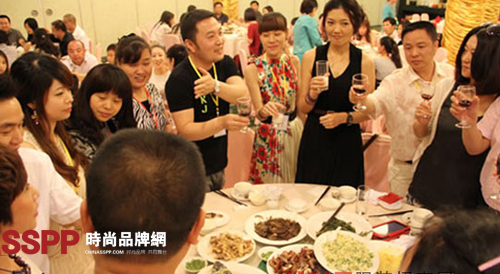 Company employees and franchisees together celebrate the successful completion of the 2011 autumn and winter new product launch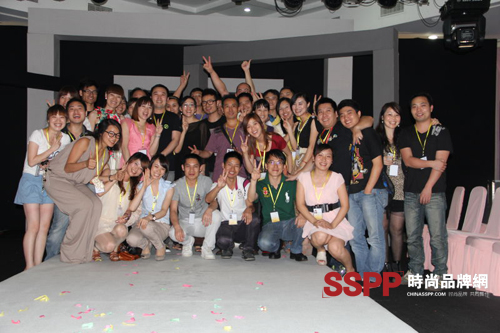 UNIKON 2011 new product launch for autumn/winter was successfully completed at Shenzhen Donghu Hotel on May 18th to 20th, 2011. In the new quarter, UNIKON offered its customers a splendid fashion feast. This season's collection of new fashion elements, combined with fashion trends - the collision of fashion and art, classic and luxurious aesthetic interpretation, taste and elegance of the perfect combination to create the wonderful season.
UNIKON Uni Niko

[ Brand Center]
Congratulations to "UNIKON UNIKON" Shenzhen Shiyan Suibao shop new store opened 2012 autumn and winter children's wear down jacket coat with nicie Nike 2012 autumn and winter children's clothing down jacket jacket single product UNICO women's clothing 2012 autumn and winter new UNIKON Unico 2012 autumn and winter women's new album
More+
Current reading: fashion brand "UNIKON UNIKON" 2011 autumn and winter launch new product conference
Prev:Interpretation: Secrets of Party Building Team in Zhengzhou Department Store
Next:2011 Father's Day gift recommendation!
Share to: | | | |
BindCommentForm(101700);
Hot info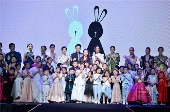 VICKY'Z Children's Wear Finale at Macau International Fashion Week tells you the answer
VICKYZ, as China's chief parent-child brand, is also the country's first to enter the four...Details>> Adidas Originals Spokesperson 2018 Summer "From the classic" series of advertisements Emporio Armani Emporio Armani 2018 autumn and winter series of advertising Gucci Gucci Tailoring series 2018 Early Autumn Advertising Buzz Giorgio Armani Armani Women's 2018 Spring-Summer Ateliers D'Artistes Series GUESS 2018 Greater China Brand Spokesperson Newest Advertising Burberry Brand 2018 Summer New Leisure Series Album Burberry Brand 2019 Early Spring Vacation Series New Clothing Catalog Onitsuka Tiger Spooky V Tiger Spokesperson Back to create new Van Nike Nike launched 2018 new women's training 24 x 24 apparel equipment
Fashion Gallery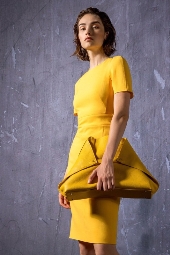 Akris Women's 2019 Early Spring Vacation Series New Apparel Trends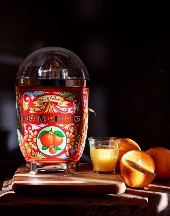 Dolce&Gabbana and Smeg Launch New Special Kitchen Appliances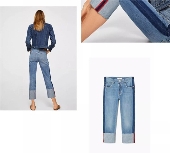 MANGO women's 2018 summer new product with different kind of interpretation of Qianqin style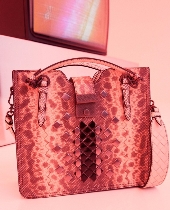 Bottega Veneta bag shoes 2018 early autumn new series of pictures
you may also like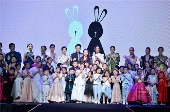 VICKY'Z Children's Wear Finale at Macau International Fashion Week tells you the answer
VICKYZ, as China's chief parent-child brand, is also the country's first to enter the four...Details >>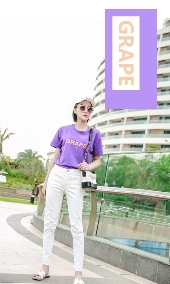 DJFF women's 2018 summer new listing purple series
When DJFF meets the popular spicy chicken, it will collide with the charming fire...Details >>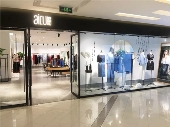 Airu, such as the women's Sichuan branch office image upgrade, and the new store together
Airu has added tea experience space in the new store space, I believe ...Details >>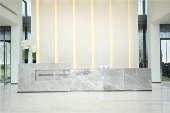 Hewlett-Packard HPLY Women's Fashion Team Relocation and 2018A/W Big Show Full Record
The fashion pioneer tea brand HPLY is the best tea in the world... More>>
/*Information details page 250*250 was created on 2015-09-25*/ var cpro_id = "u2328602";
Knitting Velvet,Fabric For Sofa,Sofa Fabric
Chenille Fabric Jade Motor Co., Ltd. , http://www.nstextiles.com